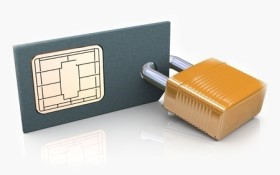 IdentiTel is a division of TJT Associates, Inc. and dedicated to keeping your network free from fraud and its associated revenue loss. We offer the security of a full-time partner dedicated to maintaining the vital combination of services required to prevent Bypass losses as well as providing risk management and information security programs.
Types of fraud detected through our proprietary VIDS service include Fixed Line Bypass, SIM Box Detection and Internal Fraud.
In addition to loss prevention due to Bypass, our Revenue Safeguard services ensure proper billing from your network.
Information Security Risk Management, Unified Communication Services and ISO Compliance management round out IdentiTel's complete menu of services designed to keep your network safe, revenue secure and compliance on track.